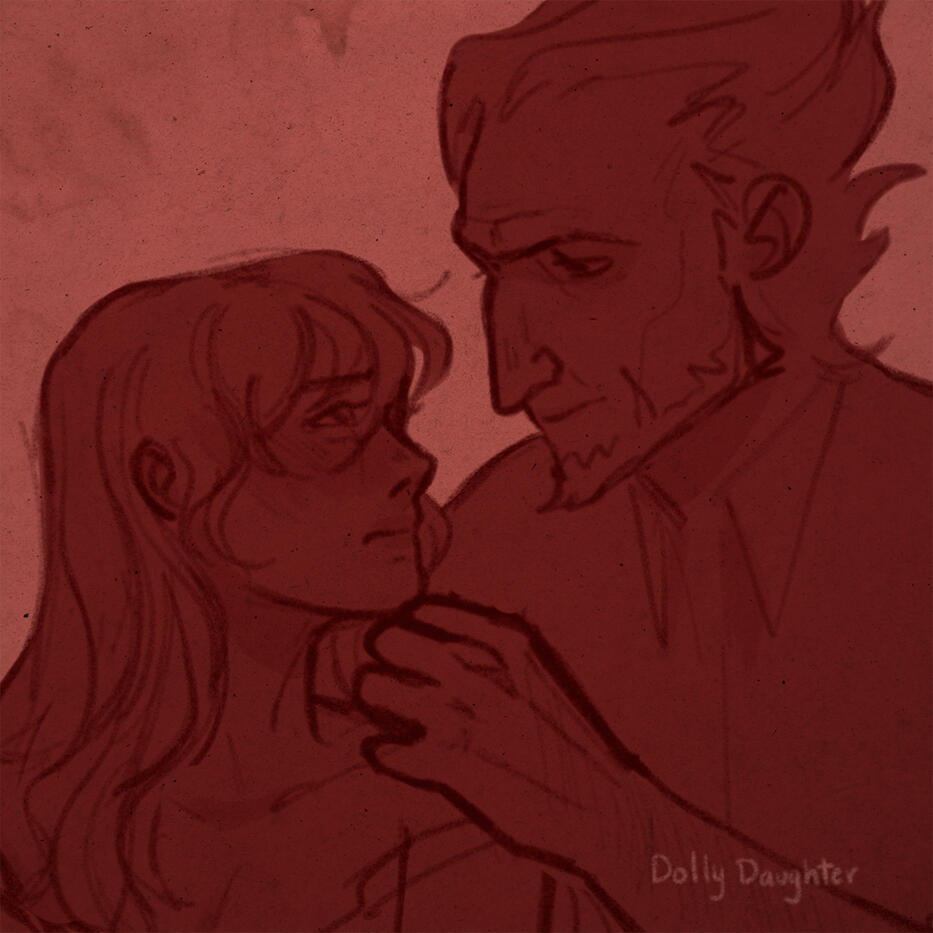 ---
A Good Match
---
A Good Match is an 18+ fanzine centered around the pairing Violet Baudelaire and Count Olaf from A Series of Unfortunate Events.
Theme: Fire
(flames, matches, arson, ashes, an emotional flame)
DEAD DOVE, DO NOT EAT!
Contributions are not required to be explicit, but the final product will likely include content that may be triggering for some audiences.
---
Get Updates
---
Sign up to be notified via email when the zine is available for preorder and released below!
---
Schedule
---
Interested in this zine?Familiarize yourself with the timeline below:
Application Closes - November 5th

1st Draft Check in - November 19th

2nd Draft Check in - December 10th

Submissions Due - February 4th

Preorders - February 14th - March 5th